MARPESA ENGINEERING AND THE CUSTOMER
In Marpesa Engineering we offer you the services of manufacture, installation and spare parts for PCB machinery.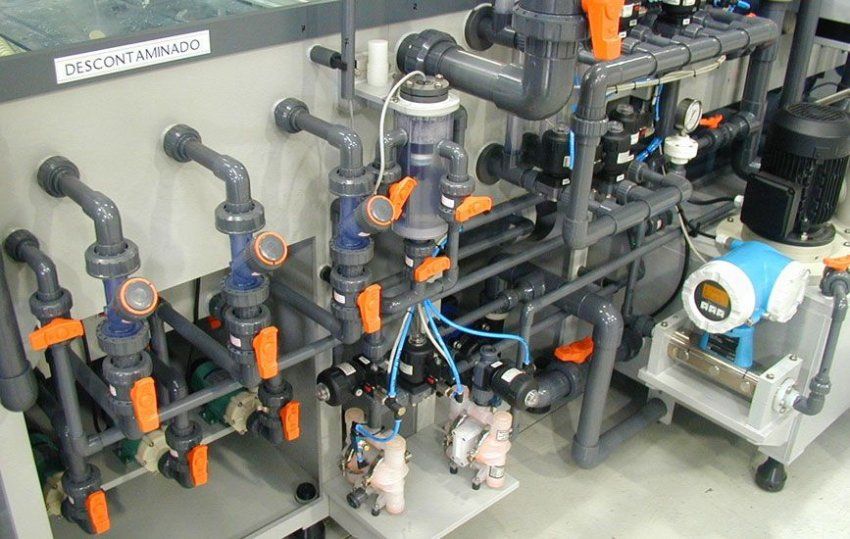 In Marpesa Engineering we are committed to developing a close collaboration with our customers, who will find an ally who will accompany and advise them in the development of their projects.
WE OFFER A WORLDWIDE CUSTOMER SERVICE AND TECHNICAL ASSISTANCE THANKS TO OUR PARTNERS.
TECHNICAL SUPPORT
Marpesa Engineering invest a large part of its resources to the technical assistance department, since we consider that customer service is the best way to establish lasting links with the customer.
Keep this trust over the time is the best guarantee to ensure that in the future, whatever your needs, we will continue our collaboration.
SPARE PARTS
Marpesa Engineering guarantees a total supply of original spare parts for all the installed machines, as well as maximum availability and performance of the machines.
AMPLIATIONS AND MODIFICATIONS
According to the needs of each customer, Marpesa Engineering modifies the machines.